Mechanical Rides
Mechanical ride rentals have become a popular and exhilarating addition to parties and events, offering a dynamic and engaging entertainment option for attendees of all ages. These rentals provide a range of mechanical rides, such as mechanical bulls, rodeo simulators, bungee trampolines, and inflatable obstacle courses, among others. These attractions are meticulously designed to ensure both safety and excitement, allowing participants to experience the thrill of a controlled adventure.
When hosting a party or event, organizers can opt to include mechanical ride rentals to enhance the overall experience and create lasting memories. These attractions are versatile, catering to various themes and occasions, from birthday parties and corporate gatherings to festivals and fundraisers. They not only serve as a source of entertainment but also foster friendly competition and a sense of camaraderie among attendees.
Mechanical ride rentals often come with skilled operators who manage the equipment, ensuring that participants are guided through a secure and enjoyable experience. Safety measures, including harnesses, padding, and proper setup, are strictly adhered to, minimizing any potential risks. Furthermore, these rentals can be customized to fit the event's specific requirements, allowing organizers to tailor the attractions to the audience's preferences and the overall event atmosphere.
Incorporating mechanical ride rentals into parties and events adds an exciting and unforgettable dimension, providing a unique opportunity for guests to step out of their comfort zones and embrace an adrenaline-fueled adventure. Whether it's a daring ride on a mechanical bull or a playful bounce on an inflatable obstacle course, these attractions undoubtedly contribute to an atmosphere of fun, laughter, and shared experiences, making any occasion an extraordinary and memorable one.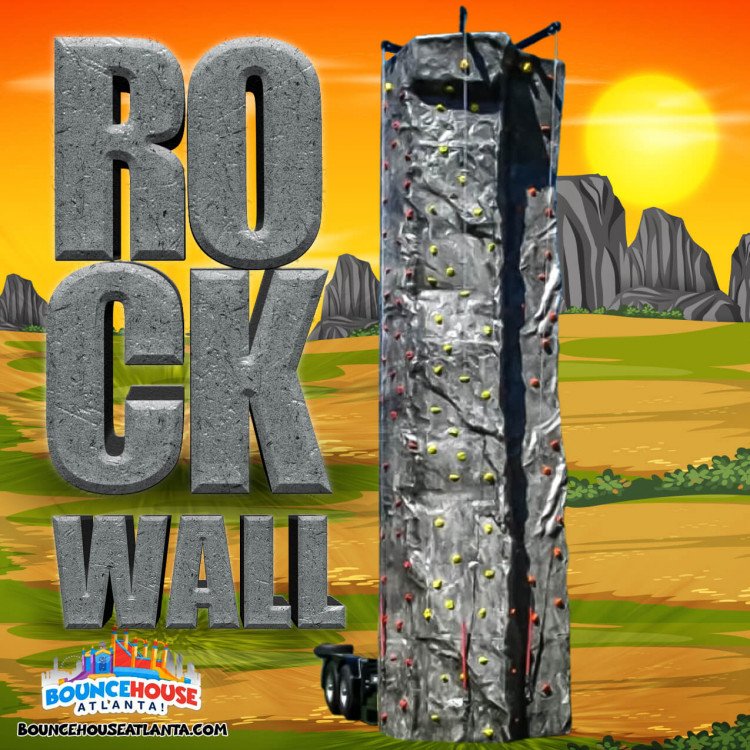 24' 4 Climber Rock Wall
from $1,499.00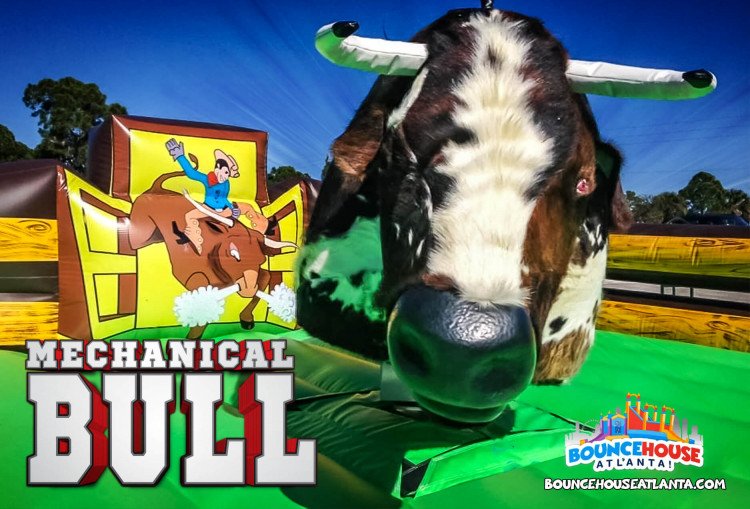 Mechanical Bull
from $1,199.00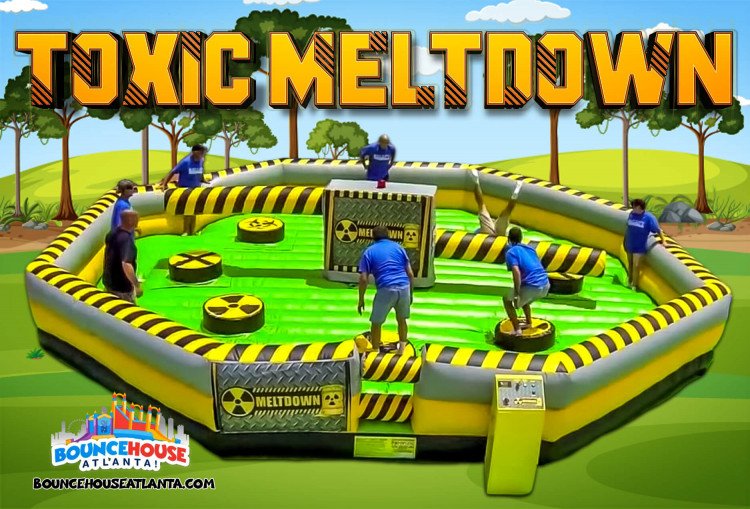 Toxic Meltdown 8 Player Game
from $1,099.00